Elevate customer satisfaction with Agilant's all-encompassing In-Store Tech Services, designed to deliver unparalleled excellence. Our wide-ranging service repertoire encompasses device setup, hardware repair, software installation, virus removal, and performance optimization, all meticulously tailored to enhance the customer experience while driving substantial gains for retailers.
Get Started
Our comprehensive range of support solutions includes tech coaching and troubleshooting, sales and product advice, 24/7 US-based contact center support, and more. With our expert team of technicians, we ensure prompt and efficient resolutions, enabling customers to optimize their technology experience while minimizing disruptions. Count on Agilant to deliver top-notch tech support that keeps your customers satisfied and your business thriving.
Get Started
Elevate your retail offerings with Agilant's premier In-Home Services, designed specifically to enhance the home technology experience for your customers. Our comprehensive range of services includes seamless TV mounting, smart home setups, expert technology installations, and more. By partnering with Agilant, you can provide your customers with convenient and professional in-home solutions, boosting their satisfaction and loyalty.
Get Started
Protect and manage valuable data with Agilant's Data Services. From data recovery to eradication and transfer, our solutions help retailers differentiate themselves in the market by offering customers peace of mind and secure data management options.
Get Started
Agilant's In-Store lifecycle services offer retailers the chance to reduce electronic waste by offering solutions for customers' outdated technology while adhering to environmental standards. Whether by offering trade-in or recycling, we ensure responsible disposal and give customers an extra reason to visit brick-and-mortar locations.
Get Started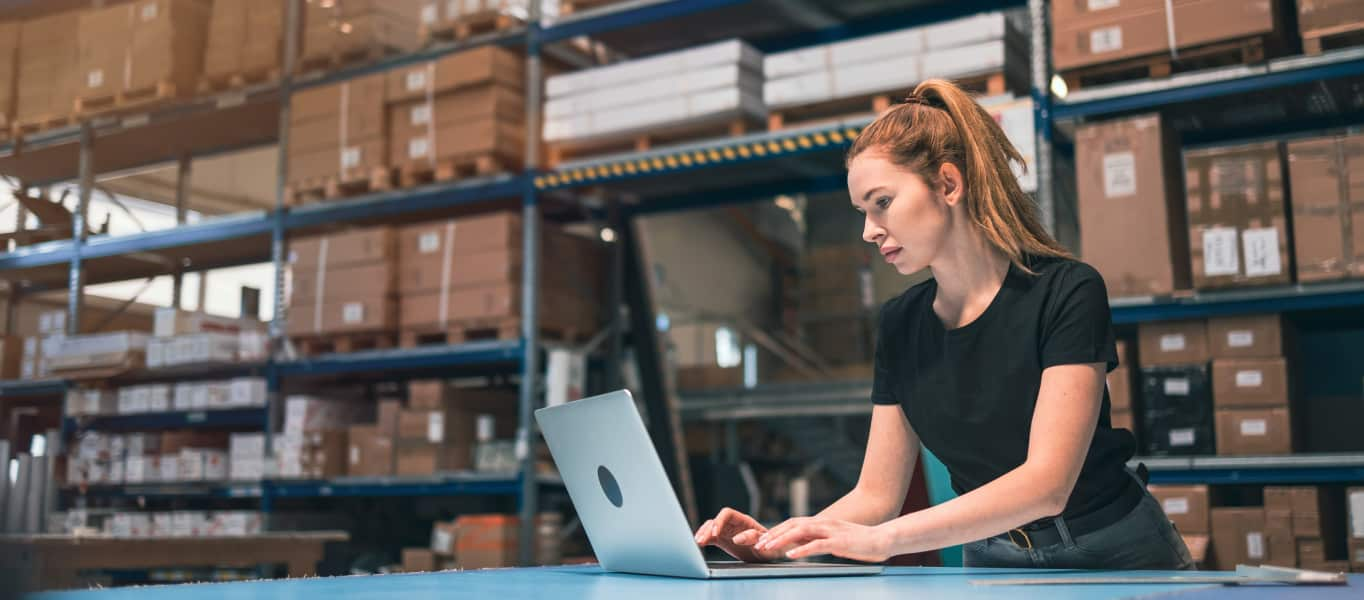 Delight customers with hassle-free device setups and installations through Agilant's remote services. Our consumer-grade tech services, including new product setups and software installations, help retailers differentiate themselves and increase profits in a competitive market.
Get Started
Unlock new revenue opportunities and meet customer needs with Agilant's customizable Subscription Tech Services. Our consumer and SMB offerings include unlimited tech support, antivirus installation, tech coaching, PC tune-ups, virus removal, and more, tailored to your customers' exact needs and budget.
Get Started
Our Help Desk as a Service (HDaaS) is a comprehensive solution that provides businesses with outsourced technical support and assistance. With HDaaS, organizations can rely on a dedicated team of experts who handle customer inquiries, troubleshoot technical issues, and provide guidance remotely, allowing businesses to enhance streamline their IT operations while benefiting from professional and efficient help desk support.
Get Started
Optimize IT assets and simplify device management with Agilant's Device as a Service (DaaS). From hardware delivery to proactive management and analytics, our comprehensive solution transforms device lifecycle management into an easy-to-use service, increasing user satisfaction and reducing downtime for businesses.
Get Started
Minimize the impact of technology returns and maximize value with Agilant's Returns Management program. We handle logistics, data erasure, and reselling of returned devices, indemnifying retailers from liabilities and offering a revenue-sharing solution.
Get Started