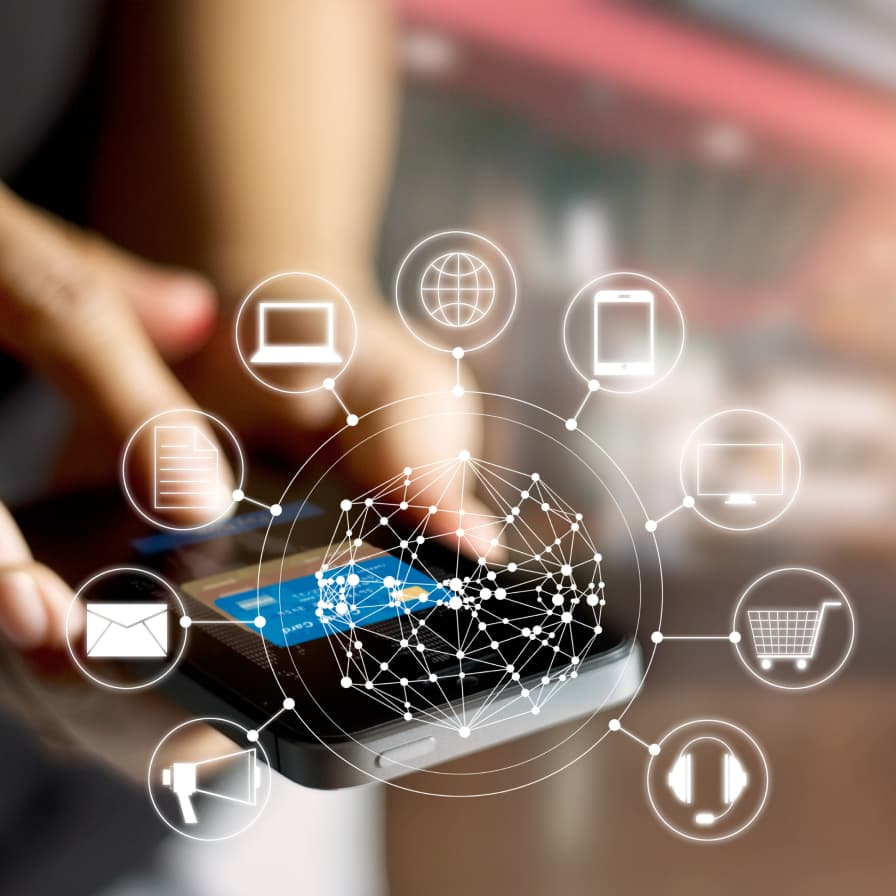 Improve Performance and Reliability
Improve overall performance and reliability, ensuring that critical business applications and services are always available and responsive.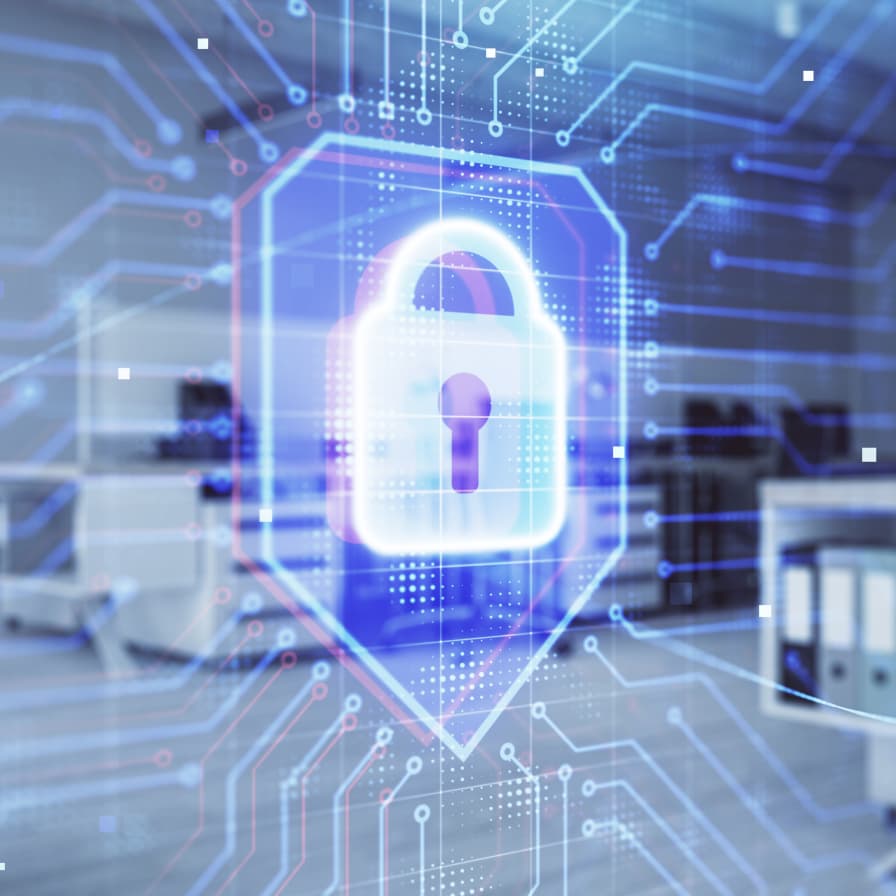 Enhance Security
Step up your security and protocols to protect against the latest cyber threats and data breaches.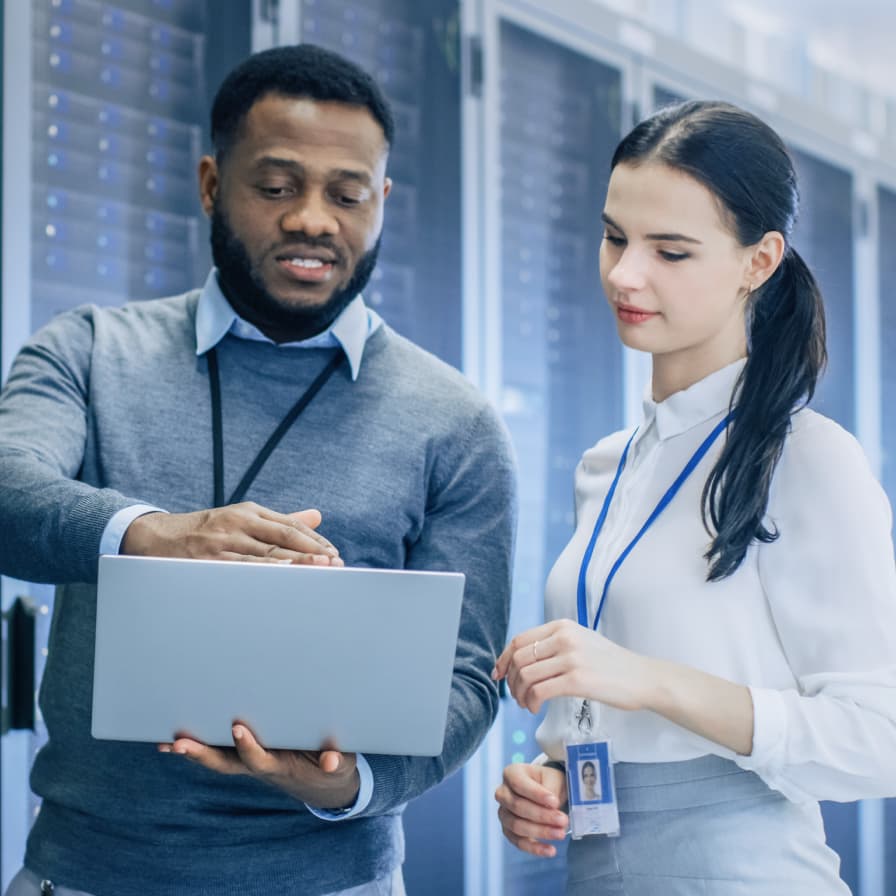 Scale and Flex
Transition to a more flexible and scalable IT infrastructure, allowing your business to adapt to today's constantly changing needs and requirements.