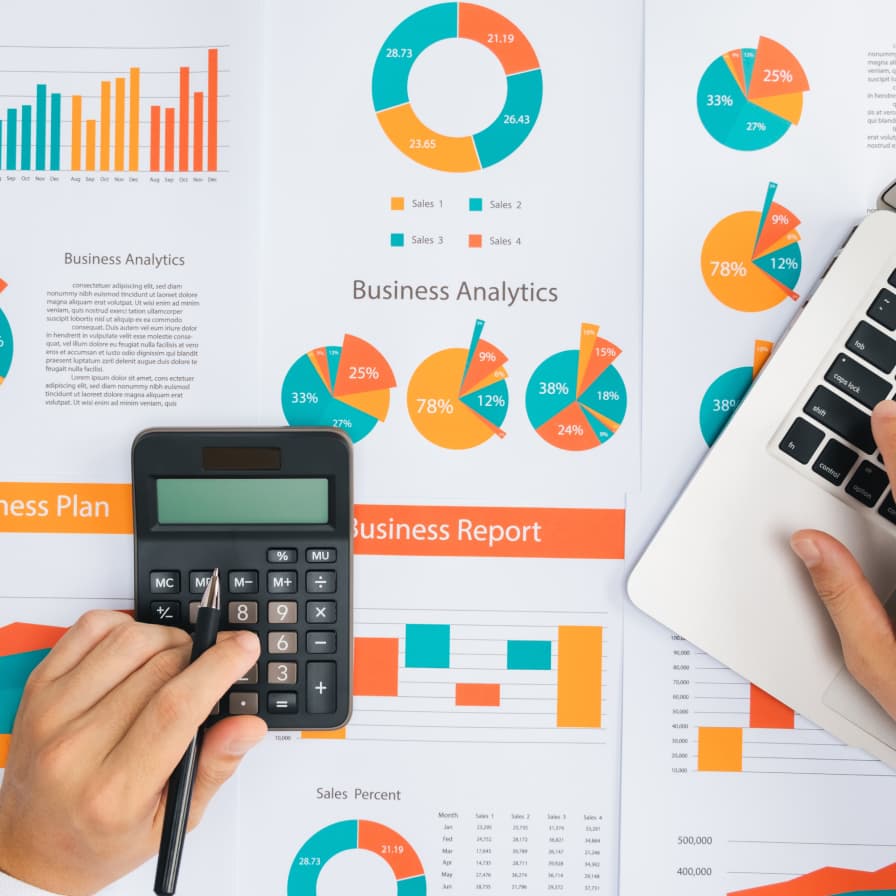 Maximize Your Investment
Our comprehensive range of cloud services enables you to maximize your cloud investment and achieve optimal performance while reducing costs.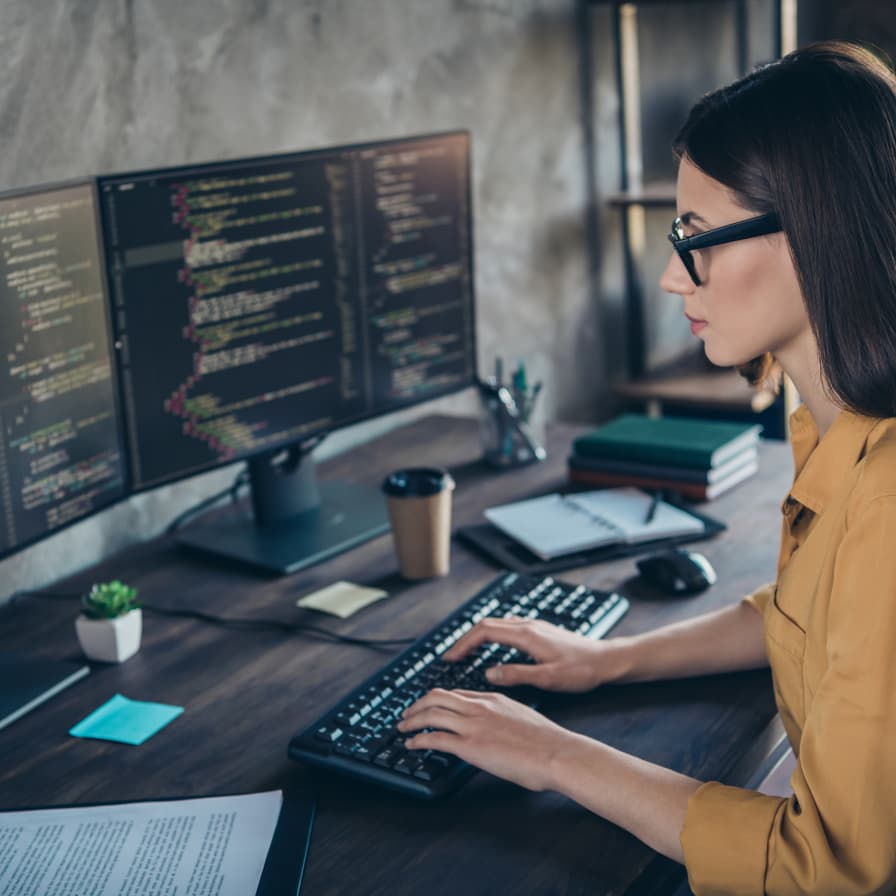 Ensure Optimal Security
Our Cloud Security services protect your cloud-based data, applications, and infrastructure from insider and/or cyber-attacks & threats.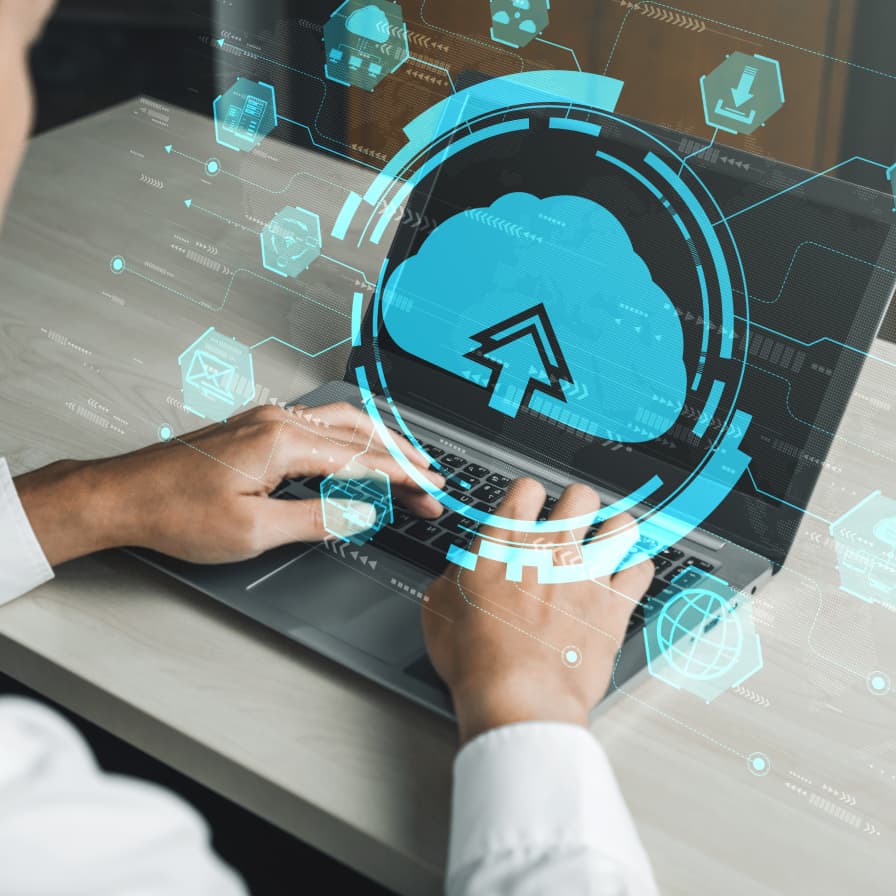 Comprehensive Guidance from Experts
Our team of experts provides comprehensive guidance and support, including Cloud Assessment Services, Cloud Migration, Cloud Automation & DevOps, and more, to ensure a seamless cloud journey.