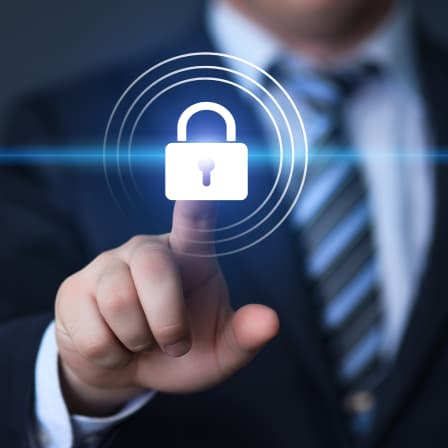 Mitigate and Remediate Attacks
We explore proactive measures to swiftly mitigate attacks, ensuring they do not spread across your network and cause additional damage. By acting promptly, you can minimize the impact of potential security breaches and safeguard your valuable assets.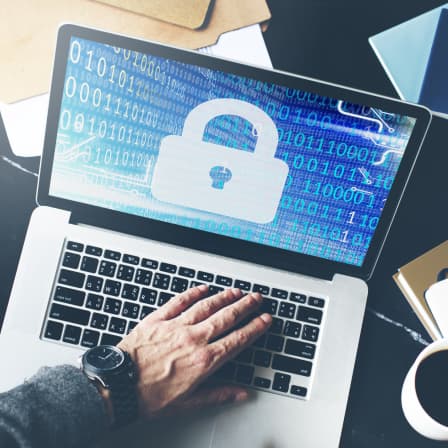 Enhanced Threat Identification
Traditional antivirus solutions are limited. Our managed detection and response services do more, faster. By leveraging advanced technologies and expert analysis, you can significantly increase the detection and prevention of various types of cyber attacks.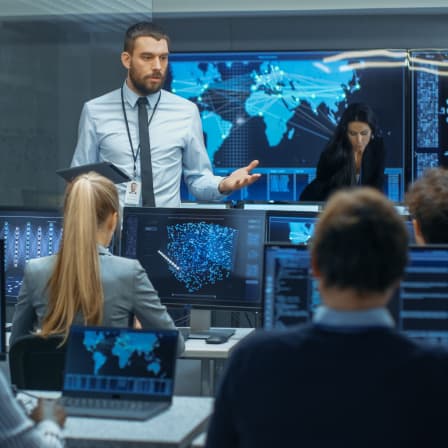 Secure Users and Endpoints
Protect your users and endpoints from phishing attacks and Internet-based threats with our comprehensive security solutions. By implementing robust measures and providing workforce education, we help you minimize the risk of malicious activities and keep your organization secure.